Dr. Harvey Charles Peters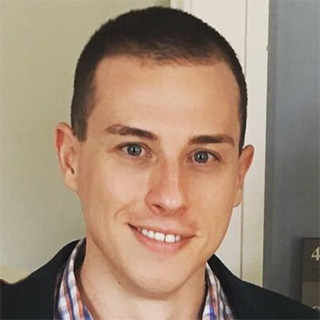 Dr. Harvey Charles Peters
Assistant Professor, Counseling and Human Development
---
School: Graduate School of Education and Human Development
Department: Counseling and Human Development
Contact:
Dr. Harvey Charles Peters is an Assistant Professor in the department of Counseling and Human Development at the George Washington University. Dr. Peters' research centers around the expansion of social justice and cultural responsivity within counseling and related professions. More specifically, his research focuses on children, couples, and families within the margins; counseling leadership; and qualitative methodology. He has published and presented in each of these domains.
In addition to his research, Dr. Peters has worked in a variety of clinical settings, some of which include: family counseling center, inpatient, outpatient, and community counseling clinic. In these clinical settings, Dr. Peters has primarily worked with children and adolescents, women and queer persons, and couples and families from oppressed communities. Dr. Peters has also served as a clinical supervisor for counselors-in-training across various specialties, such as clinical mental health, school, and student affairs. Dr. Peters clinical work is largely informed by humanistic, experiential, developmental, and postmodern theory.
Dr. Peters has also been engaged in service and leadership at the university and professional level. At the professional level, Dr. Peters has been involved with American Counseling Association (ACA), Association for Counselor Education and Supervision (ACES), Chi Sigma Iota (CSI), Counselors for Social Justice (CSJ), and the Journal of Counselor Leadership and Advocacy (JCLA).