Lotte Lent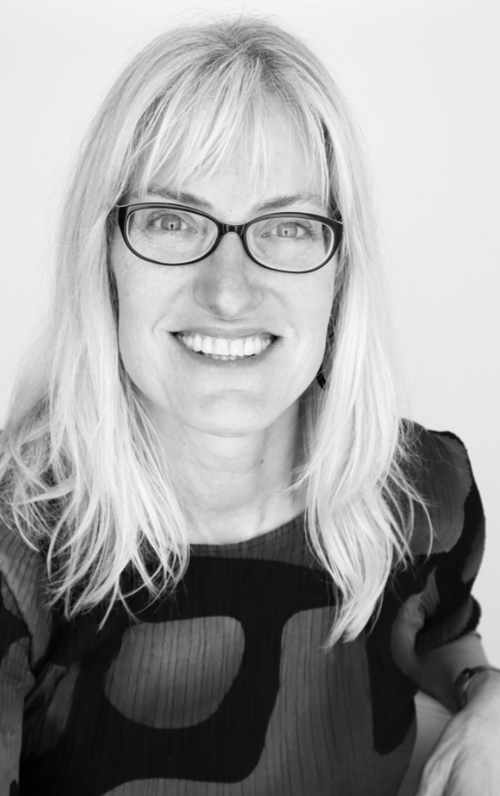 Lotte Lent
Acting Director and Lecturer, Museum Education
---
School: Graduate School of Education and Human Development
Contact:
Lotte Lent, Acting Director and Lecturer, Museum Education Program, has more than 20 years of experience as an interpretation professional. She has served in roles ranging from park ranger and chief of interpretation to advising on interpretation planning and museum education in Australia and the US.
While living Down Under in the '90s, Lotte was an environmental educator, trainer, and co-author of guidebooks for interpreters working in natural and cultural areas. She developed Australia's first solar-powered interpretive drive trail and won, together with her colleagues on the project, a national award for an interpretive trail at Shark Bay World Heritage Area.
In the US, Lotte has provided independent contracting for a variety of organizations and museums including the Institute for Museum and Library Services, the US Botanic Garden, the Smithsonian Associates, and the International Spy Museum. Lotte is credentialed as a Certified Interpretive Trainer and certification evaluator for the National Association for Interpretation.
Lotte served as researcher and writer for the National Park Service 21st Century Interpretive Skills Vision Paper and as an invited facilitator for the Future of Learning Institute at the Harvard Graduate School of Education.
Over the last three years, Lotte has taken a leadership role with the Alexandria Community Remembrance Project's Soil and Marker Committee. These interpretive efforts are in partnership with the Equal Justice Initiative which seeks to "tak[e] on the challenging, necessary work of telling the truth about our history and building a future rooted in justice."
---
M.Sc., University of Western Australia
B.A., Carnegie-Mellon University