Dr. Roger Whitaker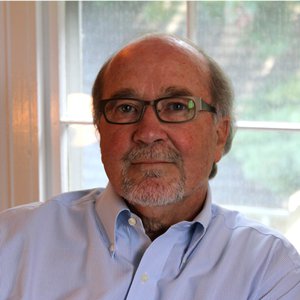 Dr. Roger Whitaker
Professor Emeritus, Higher Education & Sociology
---
Contact:
After a long career in senior administrative positions at Boston University and George Washington University, including Associate Vice President in the Office of Academic Affairs and Founding Dean of GW's College of Professional Studies, Dr. Roger Whitaker returned to the full-time teaching faculty in 2009.
In 2006-2007 he was elected president the University Professional and Continuing Education Association (over 2500 members) and in 2012 was awarded the Association's highest honor, the Julius Nolte Award for Extraordinary Leadership.
Professor Whitaker's international experiences include service as a Peace Corps Volunteer in Ethiopia (1968-70), conducting dissertation field research in the Balkans (1975-76), serving as the founding President of the American College of Sofia in Bulgaria (1992-94) and as Chair of the Board of Trustees for the American College (2011-present).
Education
Ph.D., Boston University
M.A., Boston University
B.A., Heidelberg University