Dr. Mikyong Minsun Kim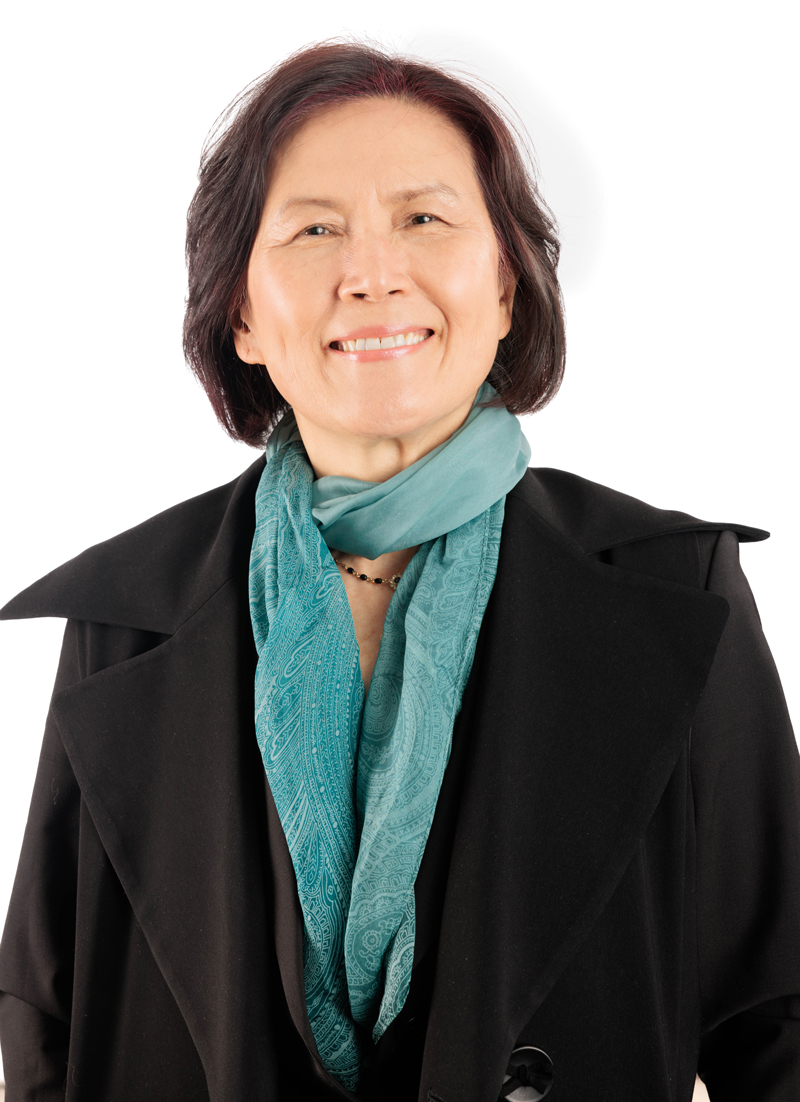 Dr. Mikyong Minsun Kim
Associate Professor, Higher Education Administration
---
School: Graduate School of Education and Human Development
Department: Educational Leadership
Contact:
Dr. Mikyong Minsun Kim has served in faculty positions at the University of Arizona – Tucson and the University of Missouri - Columbia.
Dr. Kim has testified on the effectiveness of historically Black colleges and universities before the United States Commission on Civil Rights. She has served as a grant panelist and consultant for the National Science Foundation. She currently serves on the editorial board for The Review of Higher Education.
Her teaching and research interests include equity and opportunity issues, higher education policy, college impact, finance in higher education, organizational analysis, comparative higher education, and bridging K-12, higher education, and work. She has published her research findings in numerous scholarly journals including The Journal of Higher Education, Research in Higher Education, and The Review of Higher Education.