Sevinj Mammadova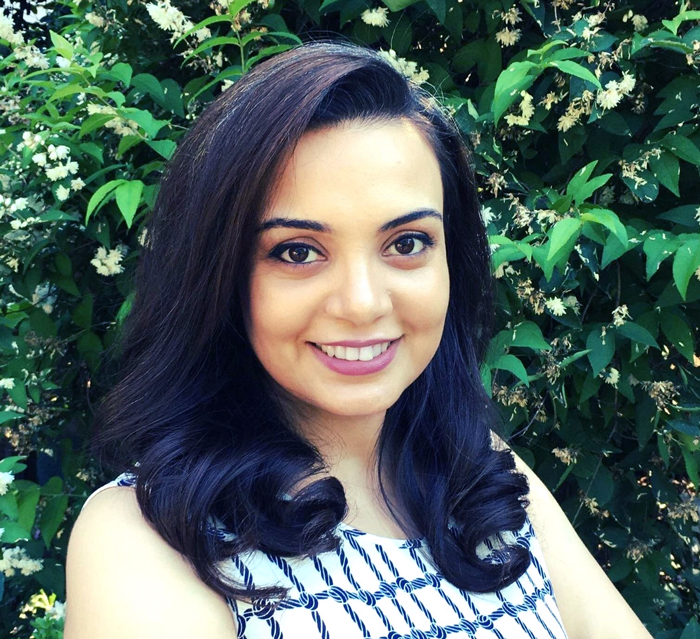 Sevinj Mammadova
Associate Program Director, ASPU
---
School: Graduate School of Education and Human Development
Contact:
Sevinj Mammadova is the Associate Program Director of GW's MA program in Education and Human Development at the Azerbaijan State Pedagogical University (ASPU). She brings more than ten years of expertise as a professional in program management. She is an expert in maximizing productivity across multimillion-dollar projects and programs in the field of education, international development, and research.
Mammadova previously held the position of executive director of the US-Educated Azerbaijani Alumni Association, where she oversaw a number of initiatives aimed at bridging the gap between alumni and underserved areas across Azerbaijan. She has also held the position of director of the Education Division at the Central Bank of Azerbaijan, where she oversaw a group of professionals in the development and implementation of large-scale educational reforms across the country.
Mammadova was a recipient of the Global Undergraduate Exchange Program (Global UGRAD) in 2004 when she studied education policy at Chatham University in Pittsburgh, Pennsylvania. She was also the winner of the Edward S. Muskie Fellowship Program, allowing her to pursue a master's degree in education at the University of Texas-Arlington.