Dr. Jenna Weissman Joselit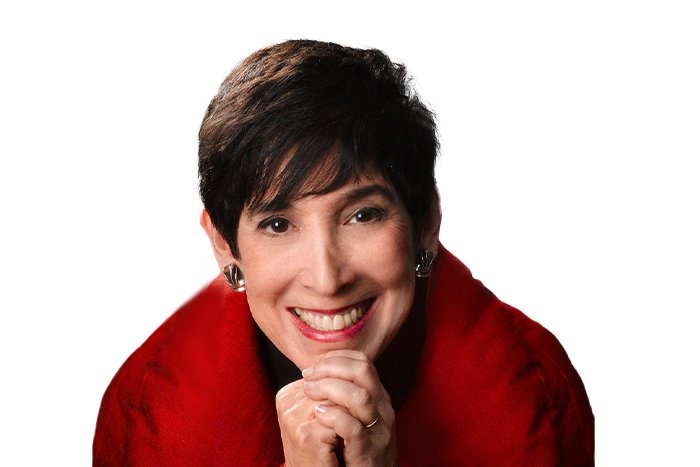 Dr. Jenna Weissman Joselit
Professor, Experiential Jewish Education
---
School: Graduate School of Education and Human Development
Department: Educational Leadership
Contact:
Jenna Weissman Joselit, a historian of everyday life, specializes in the history and culture of America's Jews and in U.S. cultural history from the late 19th century on through the 1950s. Her work, both within and without the classroom, pays especially close attention to the relationship between material culture and identity.
Her books include The Wonders of America: Reinventing Jewish Culture, 1880-1950, which received the National Jewish Book Award in History, and A Perfect Fit: Clothes, Character, and the Promise of America. Professor Weissman Joselit is currently at work on a book about America's embrace of the Ten Commandments.
A founding member of NYU's Working Group on Jews, Media and Religion, she has also been a Senior Fellow at Princeton University's Center for the Study of American Religion, a fellow at Yale University's Center for Art and Material Culture and the University of Pennsylvania's Center for Judaic Studies.
Most recently, Professor Weissman Joselit has been a Distinguished Visiting Scholar at the John W. Kluge Center of the Library of Congress. She directs the Master of Arts in Jewish Cultural Arts program.
In addition to her academic pursuits, she writes a monthly column on American Jewish culture for The Forward newspaper and is a frequent contributor to The New Republic, TNR Online, Gastronomica, and Tablet: The Online Magazine of Jewish Culture.
Jenna's blog can be found at fromunderthefigtree.com.