Dr. Lionel C. Howard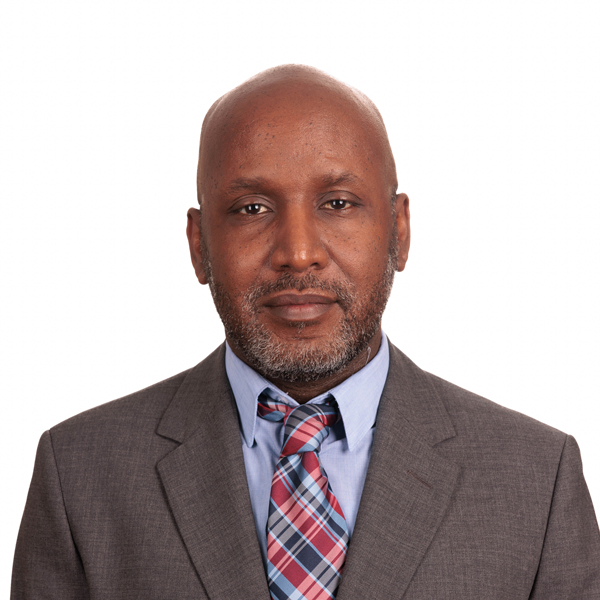 Dr. Lionel C. Howard
Interim Academic Dean; Associate Professor of Educational Research
---
School: Graduate School of Education and Human Development
Contact:
Dr. Lionel Howard is a developmental psychologist whose research interest includes, broadly, gender and racial identity development and socialization, motivation and academic achievement, and research methodology. He has worked on several local and national research projects focused on Black child development and improving the educational trajectory and schooling experiences of minoritized students. He has also served as a consultant on education policy and evaluation studies.
Dr. Howard has published in the Journal of Applied Developmental Psychology, Journal of Black Psychology, Journal of Orthopsychiatry, Journal of Boyhood, International Journal of Inclusive Education, Journal of Homosexuality, International Journal of Qualitative Studies in Education, and Harvard Educational Review. He is co-editor of Facing Racism in Education (3rd Ed), published by Harvard University Press, and is completing a manuscript on researcher vulnerability in social science research. His research has been funded by the National Science Foundation and National Institute of Health.
Dr. Howard received his Ed.D. in Human Development and Psychology from Harvard University, Graduate School of Education, and completed a National Institute of Child Health and Development postdoctoral fellowship at the University of North Carolina at Chapel Hill in the Department of Psychology and the Frank Porter Graham Child Development Institute. He also has a M.A. in Measurement, Statistics and Evaluation from the University of Maryland, College Park, and B.A. in Applied Mathematics and Statistics from William Paterson University of New Jersey.