Dr. Robert J. Froehlich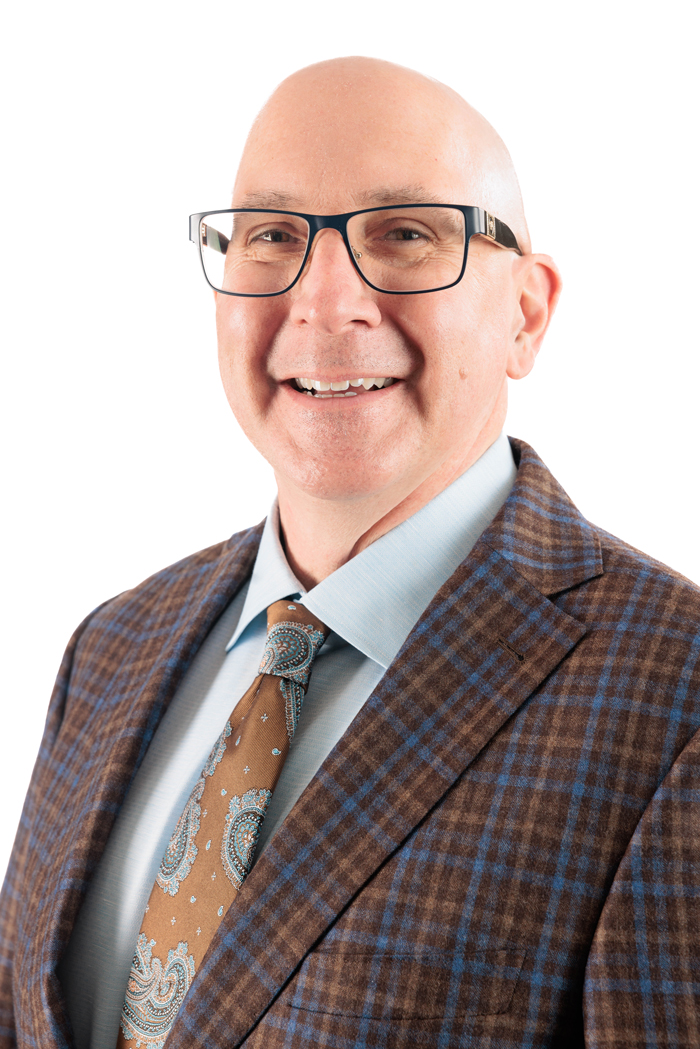 Dr. Robert J. Froehlich
Associate Professor, Counseling and Human Development
---
School: Graduate School of Education and Human Development
Department: Counseling and Human Development
Contact:
Dr. Robert J. Froehlich has provided rehabilitation counseling services since the early 1990's and has been a rehabilitation counselor educator for more than 20 years. He currently teaches courses in both the online and on campus Rehabilitation Counseling master's programs. He has significant clinical experience in the psychiatric rehabilitation, brain injury rehabilitation, State-Federal Vocational Rehabilitation, and private sector rehabilitation settings. He is a Licensed Professional Counselor (LPC) in both Virginia and South Carolina, and he is a nationally Certified Rehabilitation Counselor (CRC).
Dr. Froehlich is a Past President of the Virginia Rehabilitation Association, and he has been elected to serve a three-year term as an At-Large Director on the Commission on Rehabilitation Counselor Certification (CRCC) Board of Directors. He currently serves as Chair of the CRCC Ethics Committee and is a member of the Virginia Counseling Association Ethics Committee as well.
Prior to joining the Faculty of George Washington University, Dr. Froehlich was an Assistant Professor with the University of South Carolina School of Medicine's Rehabilitation Counseling Program.
With respect to research and training interests and expertise, Dr. Froehlich has provided technical assistance and continuing education for more than 15 years to State Vocational Rehabilitation Agencies and related partners on a national level in areas of Rehabilitation Leadership, Ethics, Transition Services, and Career Development. His research interests include Ethics in Counseling, Counselor Training Needs, Career Development, and Rehabilitation Leadership.
---
Ed.D., The George Washington University
M.S., University of Scranton
B.A., Fairleigh Dickinson University