Dr. Michael Corry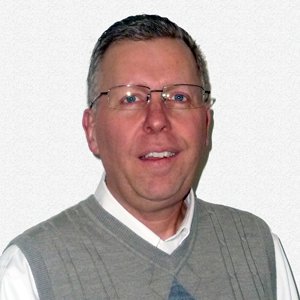 Dr. Michael Corry
Professor, Educational Technology
---
School: Graduate School of Education and Human Development
Contact:
Dr. Corry's research interests include distance learning design, theory, practice and policy, faculty development using technology, E-learning, the integration of technology into K-12 and higher education settings, instructional design and human-computer interaction.
Dr. Corry has been the principal investigator on two U.S. Department of Education grants involving "Preparing Tomorrow's Teachers to Use Technology."
Prior to his current position as Director of CARDE, Dr. Corry served for over 12 years as the Director of the Educational Technology Leadership program at GSEHD. Dr. Corry is intimately involved with course design and delivery as well as management of this pioneering program delivered via distance education at GW. Dr. Corry is also involved with the GW On-Line High School.
---
Ph.D., Indiana University
M.S., Brigham Young University
B.S., Brigham Young University