Dr. Colin Green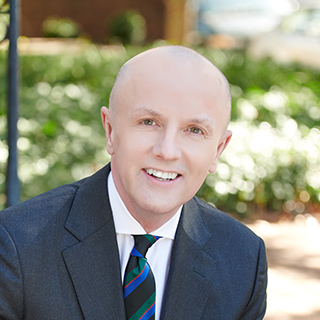 Dr. Colin Green
Associate Professor, Curriculum and Pedagogy
---
School: Graduate School of Education and Human Development
Department: Curriculum and Pedagogy
Contact:
Dr. Colin Green's teaching and research are focused on the social foundations of education, comparative schooling, and teacher education. He has presented and published in the fields of urban education, elementary school literacy education, gender, and curriculum studies. He has been the recipient of grants from both the federal government and from foundations.
---
Ed.D., University of Georgia
M.Ed., Queens University, Belfast
B.A., Queens University, Belfast
Green, C. & Burns, J., (2017). Gender, Process, and Praxis. Re-Politicizing Education in an Era of Neoliberalism, Instrumentalism, and "Big Data", In Deconstructing the Education-Industrial Complex in the Digital Age, Loveless, D. J. (Ed.). Pgs. 24-54.
Green, C., Kortecamp, K., Harper, B., & Jordan, V. (2015). An Evaluation of the Effects of Innovations for Learning's Digital Applications on Literacy Teaching and Learning. National Center for Research in Advanced Information and Digital Technologies. Washington, DC.
Green, C., Tindle, K., Belknap, B., & Freund, M. (2011). The urban teacher residency program: A recursive process to develop professional dispositions, knowledge, and skills of candidates to teach diverse students. Educational Considerations, 38(2), 28-36.
Green, C. & Kehler, M. (2007). Men, masculinities and ethnography. In M. Flood, J. K. Gardiner, B. Pease, and K. Pringle (Eds.) International Encyclopedia of Men and Masculinities (Vol. 1). London: Routledge.